Harnessing the infinite potential of individuals and organisations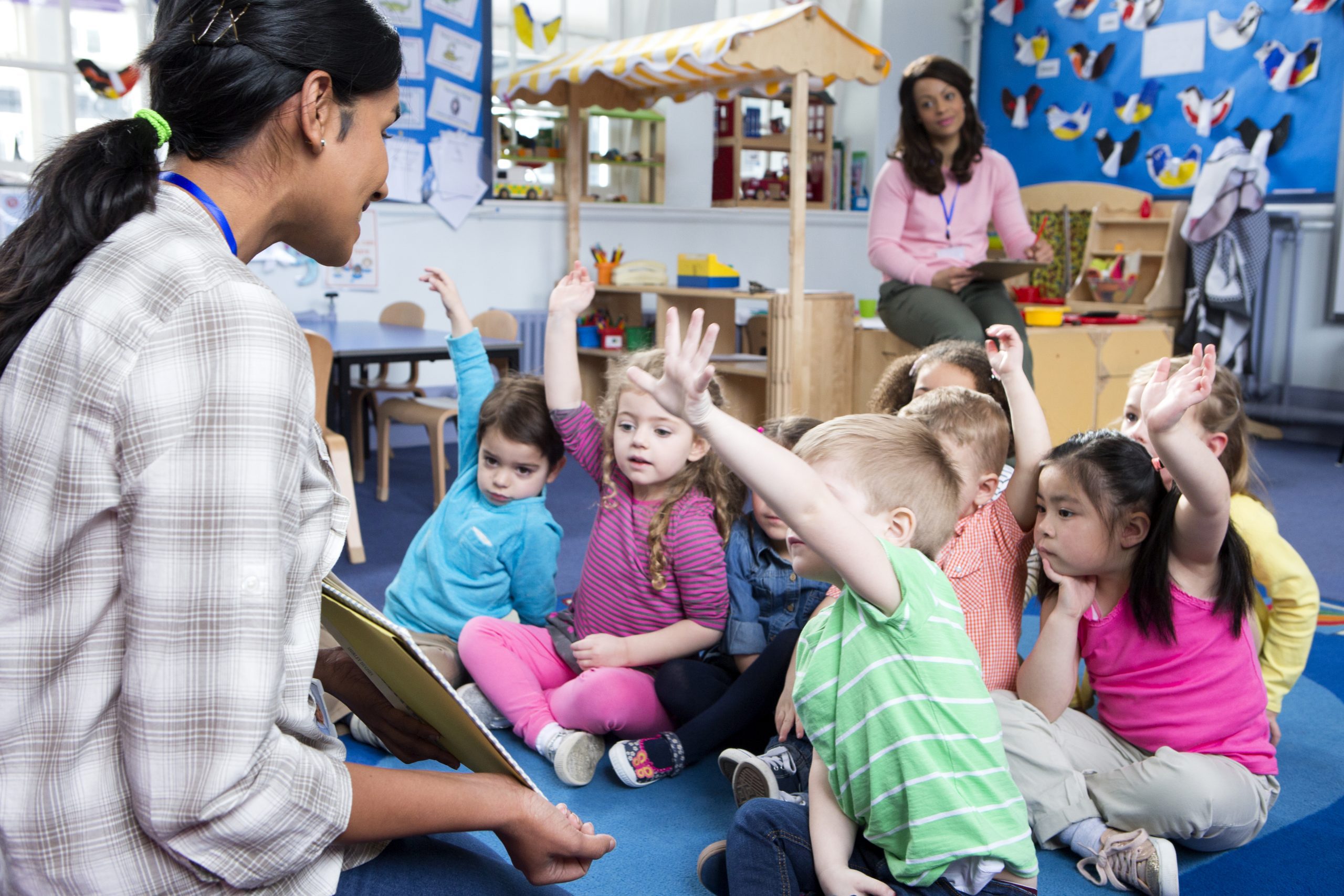 Early Years Educator Standard Level 3
Early Years Educators, and other jobs such as nursery nurse and childminders, are highly trained professionals who play a key role in ensuring that young children learn and develop.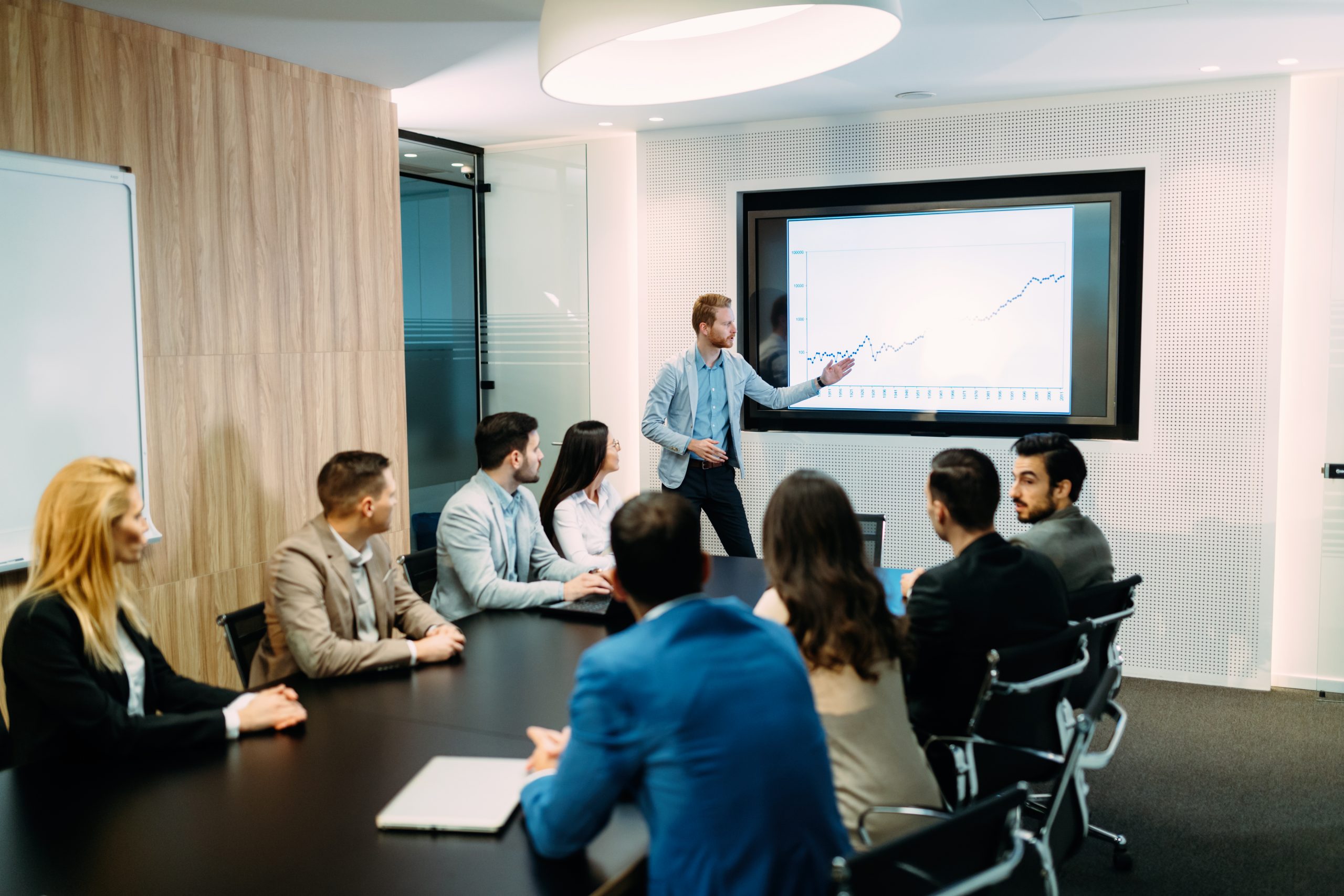 Accounts or Finance Assistant Standard Level 2
Accounts or Finance Assistant is an integral part of the team responsible for maintaining an efficient and accurate finance function within a business.
The intention and effort of the team at Nishkam really gives you the motivation and confidence to achieve.
When I was uploading my assessment I was so nervous my hands were shaking, after 3 weeks I received my result and achieved 100%.
Accounting Student- Bhagyashri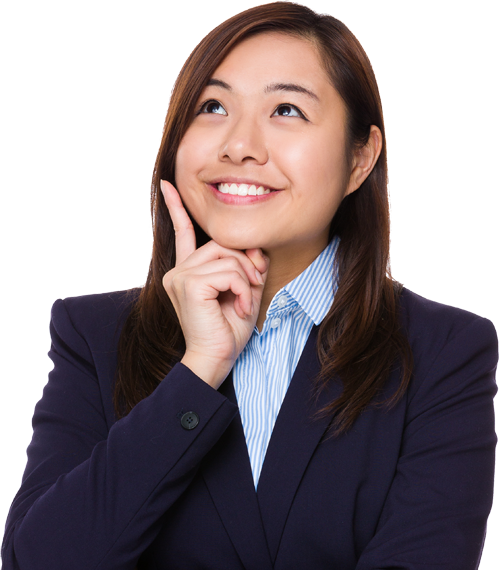 Keep up to date with us
Let us keep you updated with the latest Nishkam Apprenticeship news and exciting opportunities.
Working together to harness the infinite potential of individuals and organisations.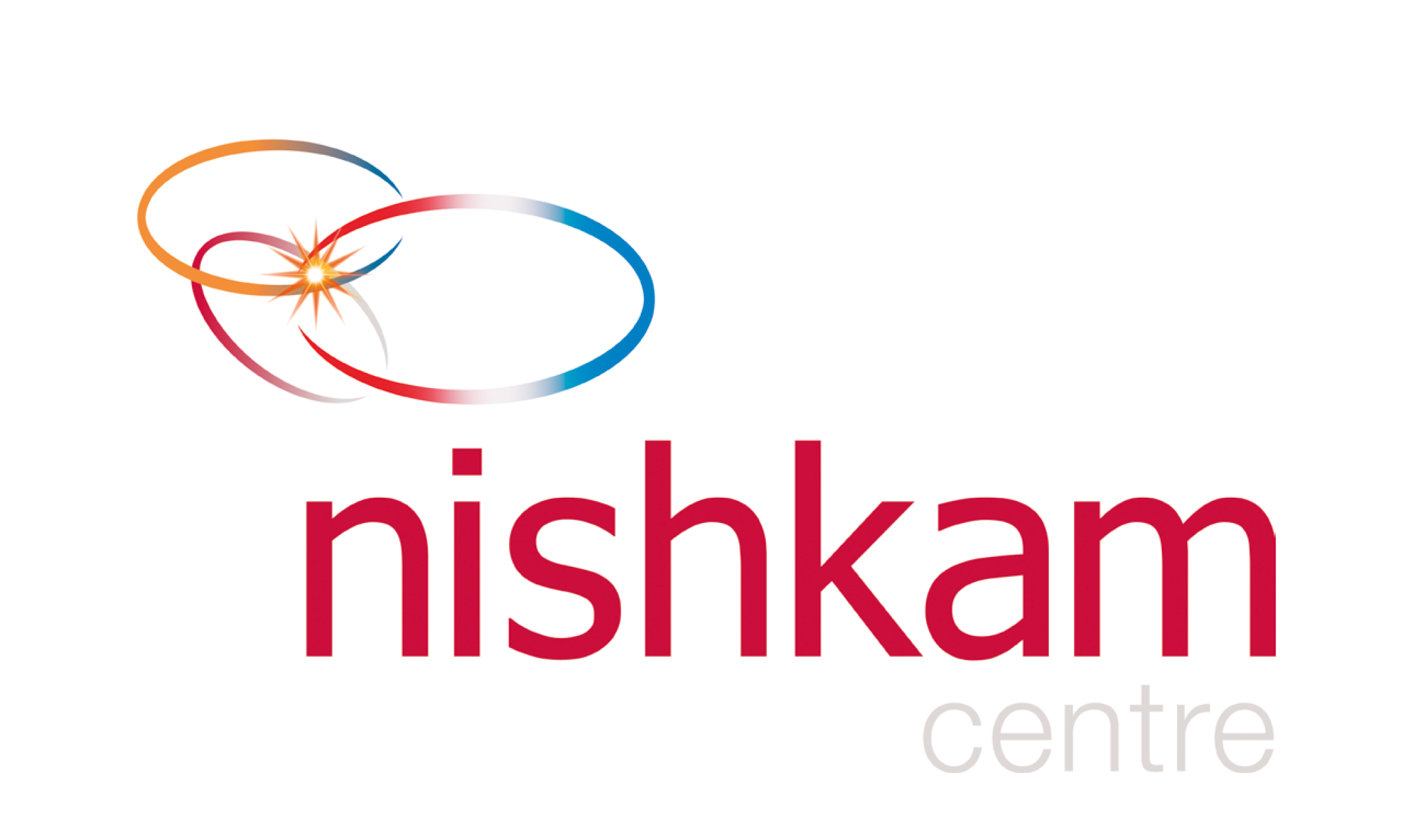 Visit Us
Nishkam Centre
6 Soho Rd, Handsworth
Birmingham B21 9BH
Available Hours
M-F: 9am - 5pm
Sat: Closed
Sun: Closed